Youth News Page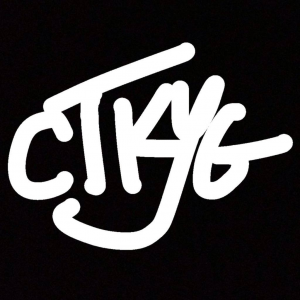 Welcome to the official Christ the King Youth News page!
Christ the King's Youth Group is open to 6th-12th grade students, and we meet from 9:15am-10:15am every Sunday morning. The students then attend the 10:30am service.
We welcome anyone, whether you are new to CTK or a long time returning member. The CTK Youth Group is constantly progressing in a phase of growth, and is in need of new students. The more the merrier! Our students will experience the touch of God through service projects (mission trips, food banks etc.), bible study, and fellowship time; a good balance between worship and fun! We aim to strengthen the faith of our students not only within themselves, but through peers and teachers.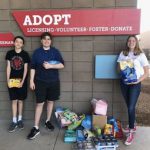 We will begin a fresh Youth Group year starting on September 1st, 2019. However, Vacation Bible School will commence every Sunday in August (4th, 11th, 18th, and 25th), so be sure to join us for an incredible bible study experience, filled with live action, snacks, and hands on learning!
Meet the Youth Minister: Ira Stokes
Hello! My name is Ira Stokes, and I am a 19 year old college student currently attending the University of Arizona. Before I moved to Tucson, I was apart of the thriving St. Peter's Episcopal church and Youth Group (2011-2018). I have been on 3 mission trips (New Mexico, Oregon and California), and just served my first year as a Camp Counselor at Chapel Rock Episcopal Youth camp! I have a passion for leading children and youth into the hands of God, and helping them discover their path and I am so blessed to have the opportunity to do just that at Christ the King!